Your inspiring and entertaining presentation was a fitting end to our program. Your "Six Keys to Success" are points that will benefit all who attended, and the feedback we received from our attendees was nothing but positive … You were motivating to all, and your ability to weave your life stories into your presentation made it all the more appealing.
Don A. Childears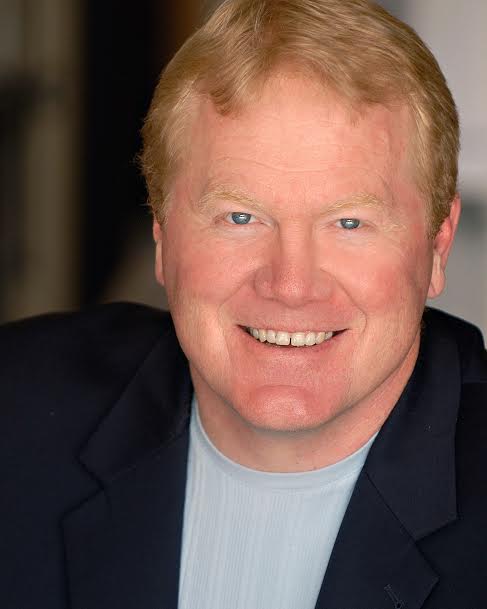 Keynote NFL Speaker Karl Mecklenburg Delivers For Your Team
Karl will help your organization by delivering a message of teamwork, courage, dedication, desire, honesty and forgiveness, and goal setting. As an NFL speaker he will tell football stories of perserverence and leadership along with family stories that are every bit as motivational. His message of universal, unchanging keys to success is tailored to your organization to inspire the best qualities in your team members.
As a former NFL team captain and current professional speaker, Karl understands what it takes for a team to work together for the good of all. But, the message doesn't stop there. Karl addresses what it takes to be successful in all aspects of life; at work, in relationships, at home, and personally.
Karl is a respected professional speaker as well as a NFL celebrity whose name recognition helps drive attendance. He is a member of the National Speakers Association and approaches speaking in the same way he approached football in the NFL; with effort, intelligence, and passion.
Success is overcoming obstacles on the way to your dreams.
His presentation will be tailored to the needs of your group, and is full of humor and the life lessons that the rigors of the NFL taught him.
Book Karl Today